Our 6 essential products to seamlessly transition outdoor workers into Autumn
DID YOU KNOW: workers are more likely to have an accident in the low-light conditions of October through to January than at any other time of year.
Naturally, the days are getting shorter, and the available light is getting dimmer, so it's probably time to revisit your outdoor workwear. So, join us as we explore our six essential products that help outdoor workers transition seamlessly into the autumn season.
1. ROKWEAR STEDHAM LIGHTWEIGHT STORMCOAT - 3512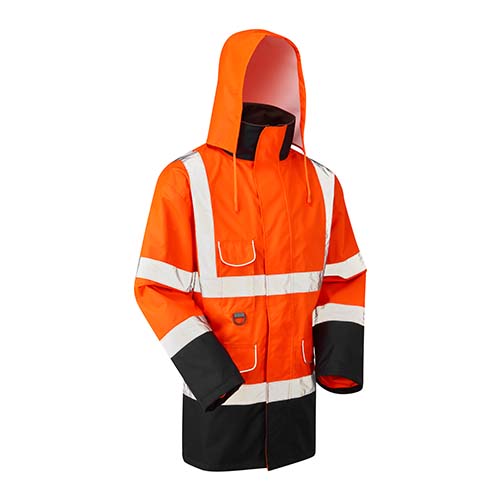 Autumn weather can be erratic, with sudden downpours, chilly and even warm days, so it's crucial to be equipped with the right outerwear. The ROKWEAR STEDHAM STORMCOAT has both insulating and breathable qualities, making it suitable for all weather conditions as well as a lightweight construction allowing for easy movement and flexibility.
Made with high-quality materials, the Stedham Stormcoat is built to last, making it a cost effective choice for long term use, all while providing comfort to the wearer throughout the challenging autumn season. But that's not all – high-visibility is most important during the darker months, reducing the risk of accidents, injuries and providing peace of mind to both workers and employers.
2. ROKWEAR BLACKMOOR HI-VIS WATERPROOF OVER TROUSER - 3026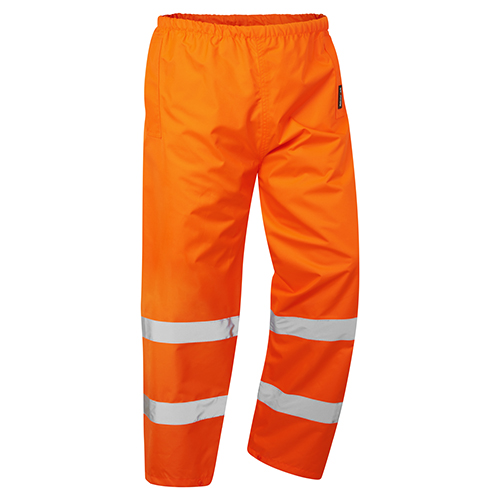 Keeping the lower body dry is just as important, so hi-visibility trousers should be an essential part of protection. This way, no matter the light, your workers can still be seen!
The ROKWEAR BLACKMOOR HI-VIS OVER TROUSER makes an excellent choice for outdoor workers. Designed with practicality in mind:
Easy to slip on over existing clothing, allowing for quick adjustments as weather conditions change throughout the day.
Equipped with high-vis features, enhancing worker safety by ensuring they remain visible in low-light conditions.
Made with waterproof materials, keeping workers both dry and comfortable – an essential for the wetter days coming.

3. ROKWEAR SHALE S3 SRC WR WATERPROOF BOOT- 1091
With falling leaves, rain and slippery ground, the right footwear is crucial for outdoor workers. The ROKWEAR SHALE S3 SRC WR WATERPROOF BOOT is a top choice for various reasons, offering a blend of comfort and protection.
Designed to withstand wet conditions, your feet are guaranteed to stay warm and dry throughout the season.
Providing excellent slip resistance, reducing the risk of workplace accidents.
Sits above the ankle providing extra support, comfort and warmth.
4. BEANIE WITH LED HEAD LIGHT - 4763
As daylight hours decrease in the autumn months, outdoor workers often find themselves working in low-light conditions. This beanie equipped with an integrated LED headlight screams practicality, providing warmth and hands-free illumination ensuring enhanced visibility and safety, whether it's an early morning start or a late evening finish!
5. PVC KNITWRIST CUT LEVEL 1 FULLY COATED GLOVE– 2057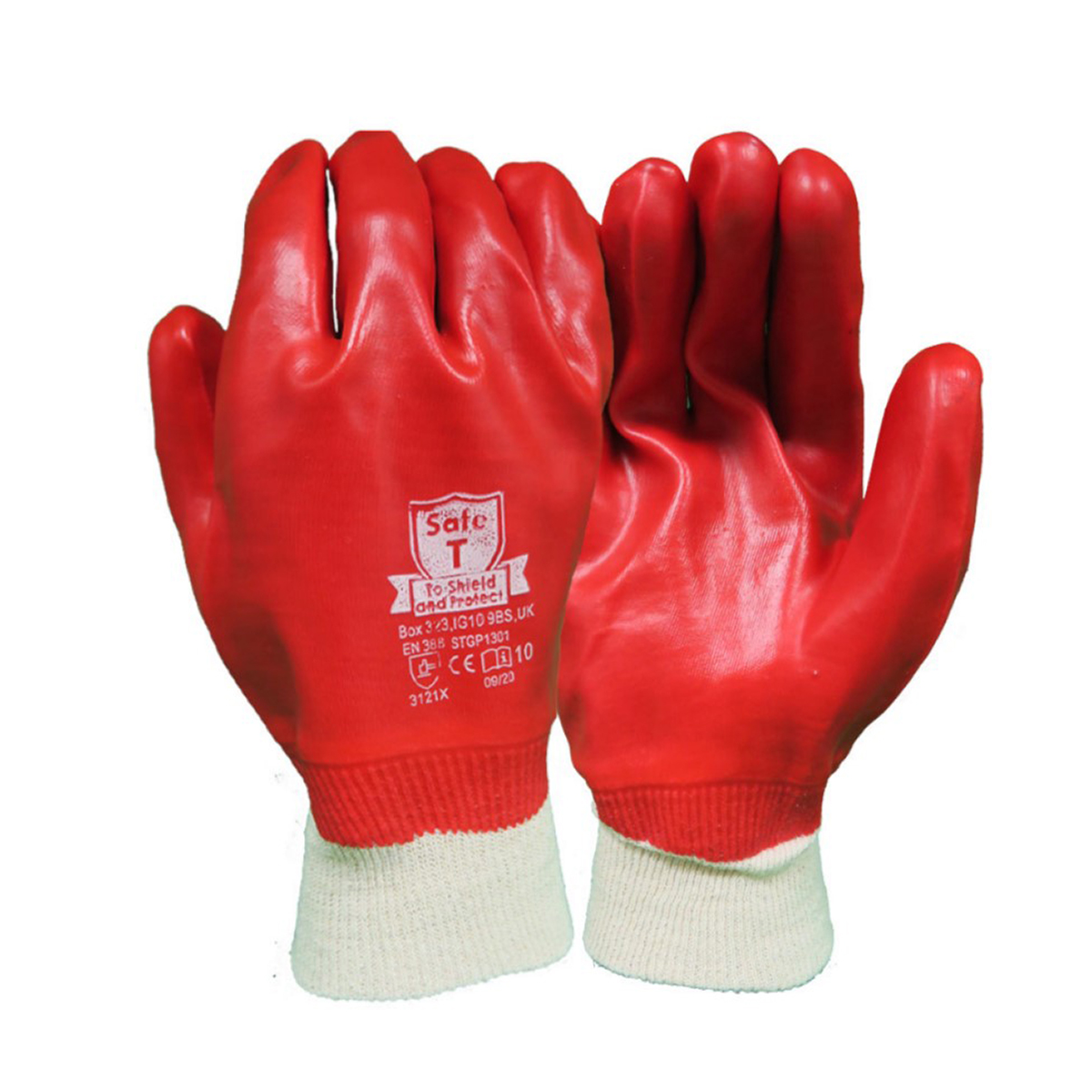 Working outdoors during autumn often means dealing with wet and cold conditions. PVC gloves are an ideal choice for protecting hands from moisture and maintaining dexterity. They provide a secure grip on tools and materials, ensuring that workers can perform their tasks efficiently and safely with the added benefit of warm hands.
6. NEON SAFETY SPECTACLE SMOKE LENS - 6583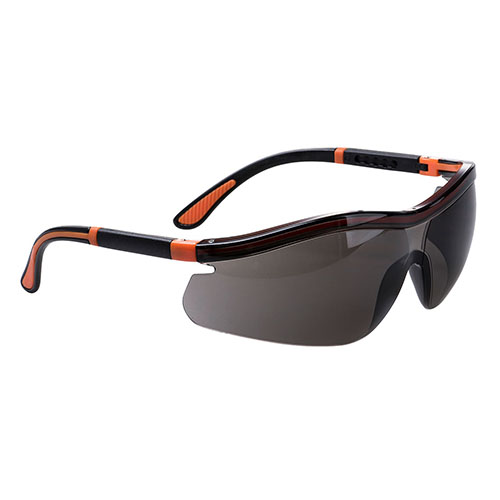 Sunglasses? You might ask. Surprisingly, these are a staple for outdoor workers. Autumn presents lower light which can be dazzling to workers and UV radiation from the sun can still be harmful. Low level sunshine can be a distraction to those on the ground or out on the road, so it is essential to provide this level of protection to help workers maintain clear vision on those sunny autumn days.
There is more to explore on MYSMI...
Autumn presents unique challenges for outdoor workers, but with the right gear, they can continue to work safely and efficiently. Our essential products help workers adapt to changing weather conditions, stay comfortable, and maintain their productivity throughout the season.
To purchase these items or explore our wide range of products we have available, visit MYSMI or speak to our specialist customer service team today.